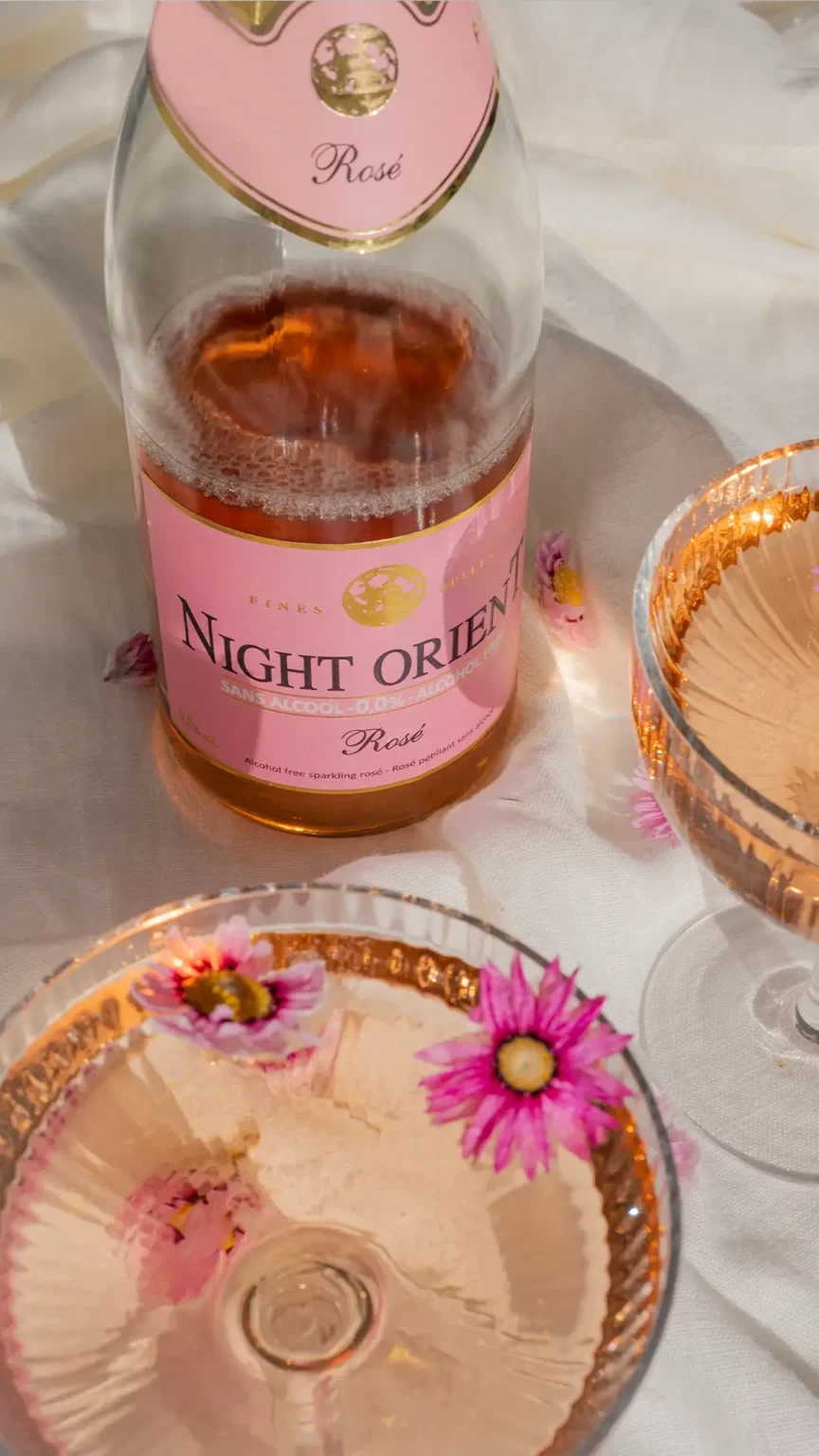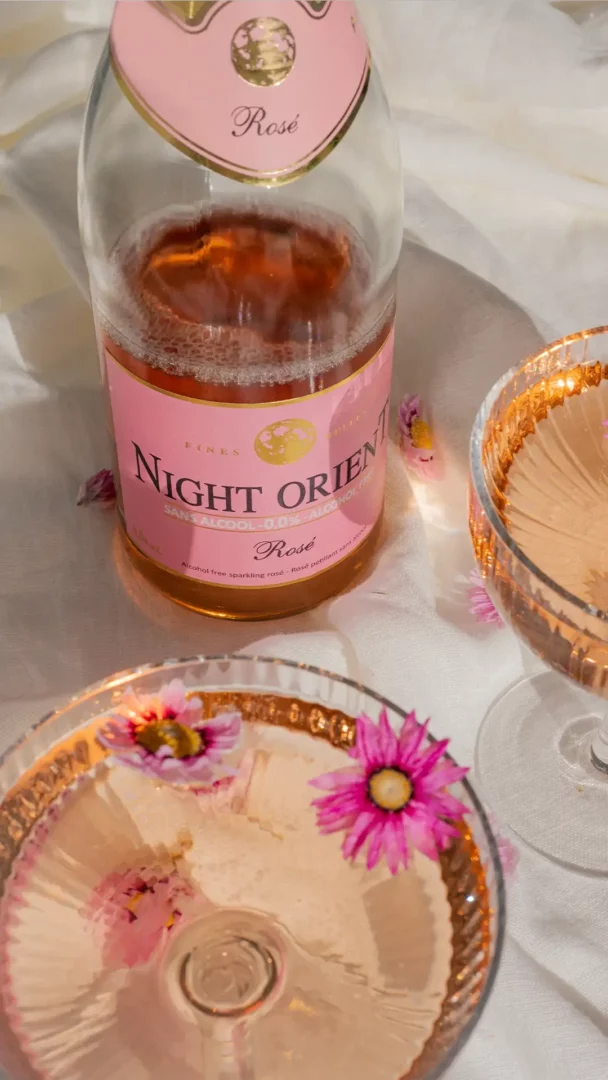 IDEAL TIME TO DRINK NIGHT ORIENT ROSÉ
This Thursday, April 6, 2023, an exceptional astronomical lunar event called the full pink moon takes place.
Besides its intriguing name, it is one of the most beautiful and easy to observe events in the sky. 
Is the pink moon really pink?
Certainly, if you look at it through rose-coloured glasses. In fact, this name was given to the April full moon by the Native Americans to represent the colour of the wild phlox. Phlox is one of the first flowers to bloom this month.
Whatever the colour, walking under the full moon and admiring the first flowers of spring is a wonderful experience!
How long does a full moon last and when will the next one occur?
Don't worry if you miss the exact timing of the full moon. To the observer, it will appear full for several days around April 6 and will be visible on a clear day all night.
The next full moon will occur on May 5, 2023 and is commonly referred to as the Blood Moon of the Flowers. It is rare for the full moon to coincide with a total lunar eclipse, hence the prefix 'blood'.
You won't miss the event thanks to notifications from the stargazing app Sky Tonight. It is an essential tool for amateurs and professional stargazers who want to keep up to date with astronomical news and always be able to easily locate any star, planet, constellation or artificial satellite.
The nights are getting warmer in the northern hemisphere, so take the time to walk under the full moon.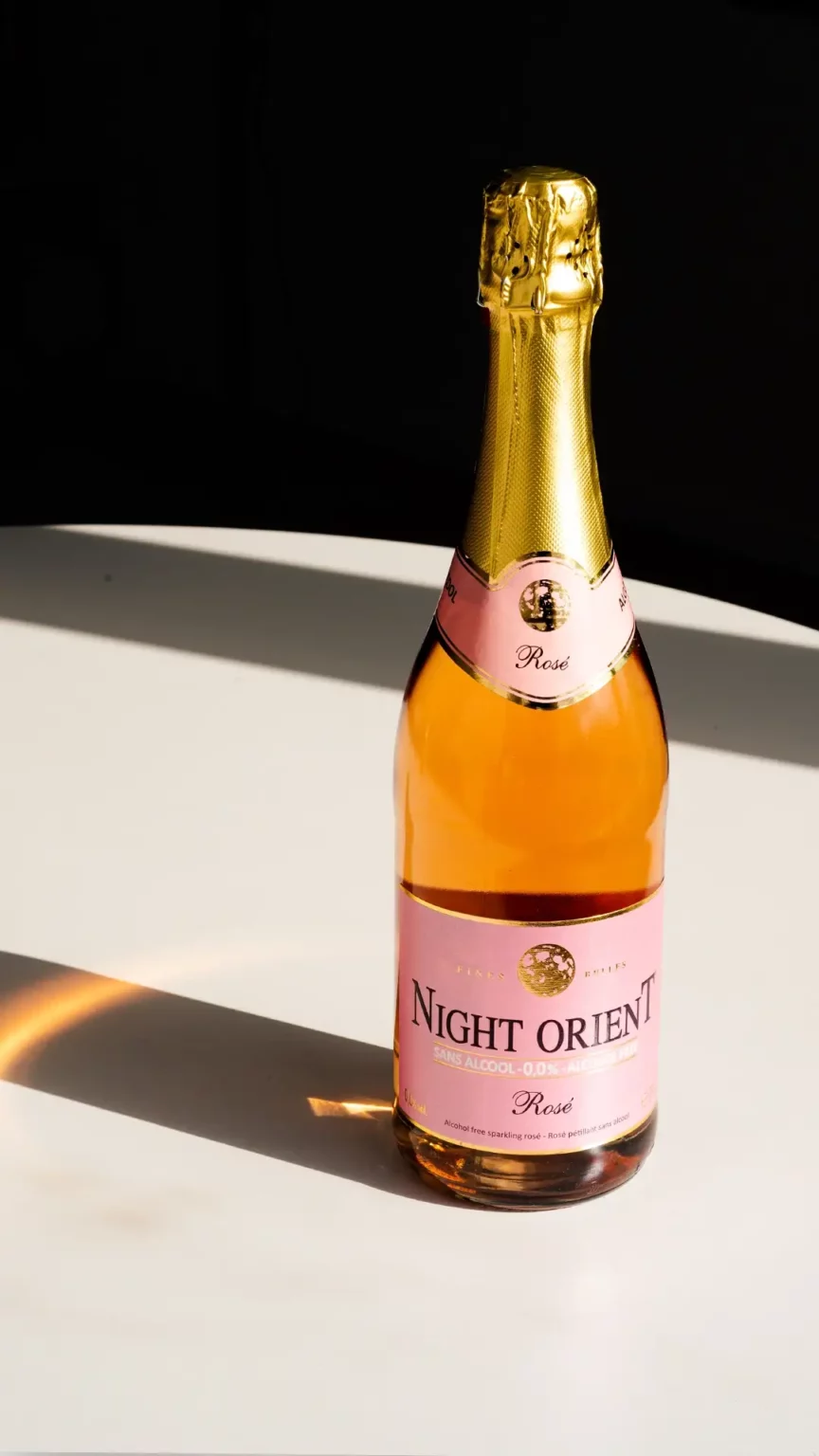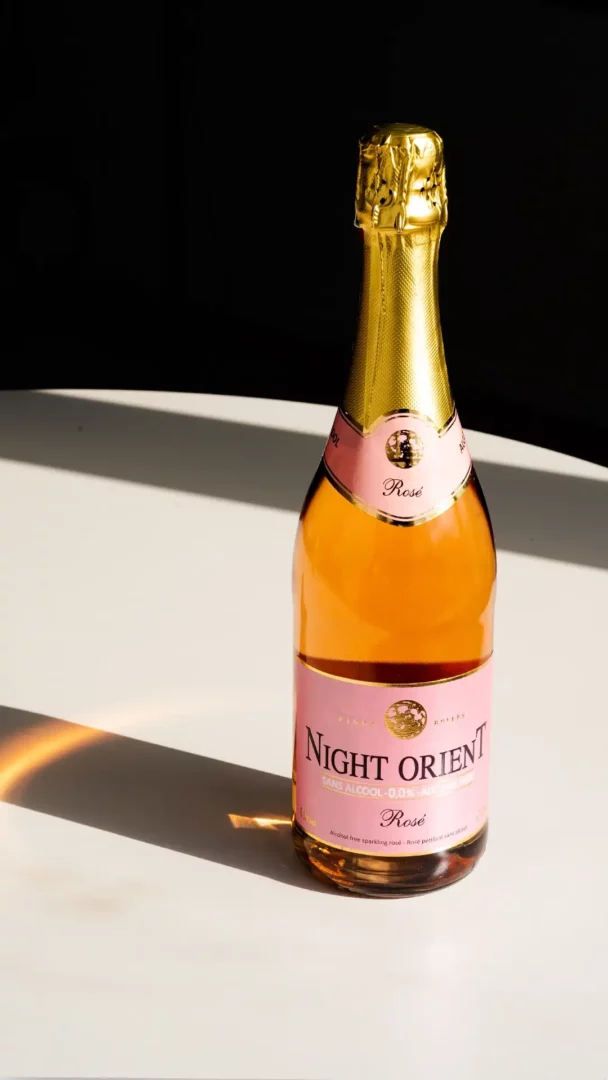 Night Orient Rosé sparkling wine is the perfect sparkling drink for your romantic evenings.
Share breathtaking moments while watching the full pink moon. The beautiful salmon colour of this non-alcoholic sparkling wine suggests a festive, refined and light drink. Its graceful bubbles let dominant aromas of rose petals, peach, pear and citrus burst onto the palate. 
the effects on our body and our mood