ALCOHOL FREE WHITE WINE : SWEETNESS OF THE SOIL
Alcohol-free white wine took its place on the wine market at the same time as alcohol-free red wine many years ago. Its production and preservation processes and the grape varieties used to create Alcohol-free white wine have evolved, with the technique of low-temperature desalcination under vacuum guaranteeing a 0.0% alcohol content in the wines.
What is the best alcohol-free white wine?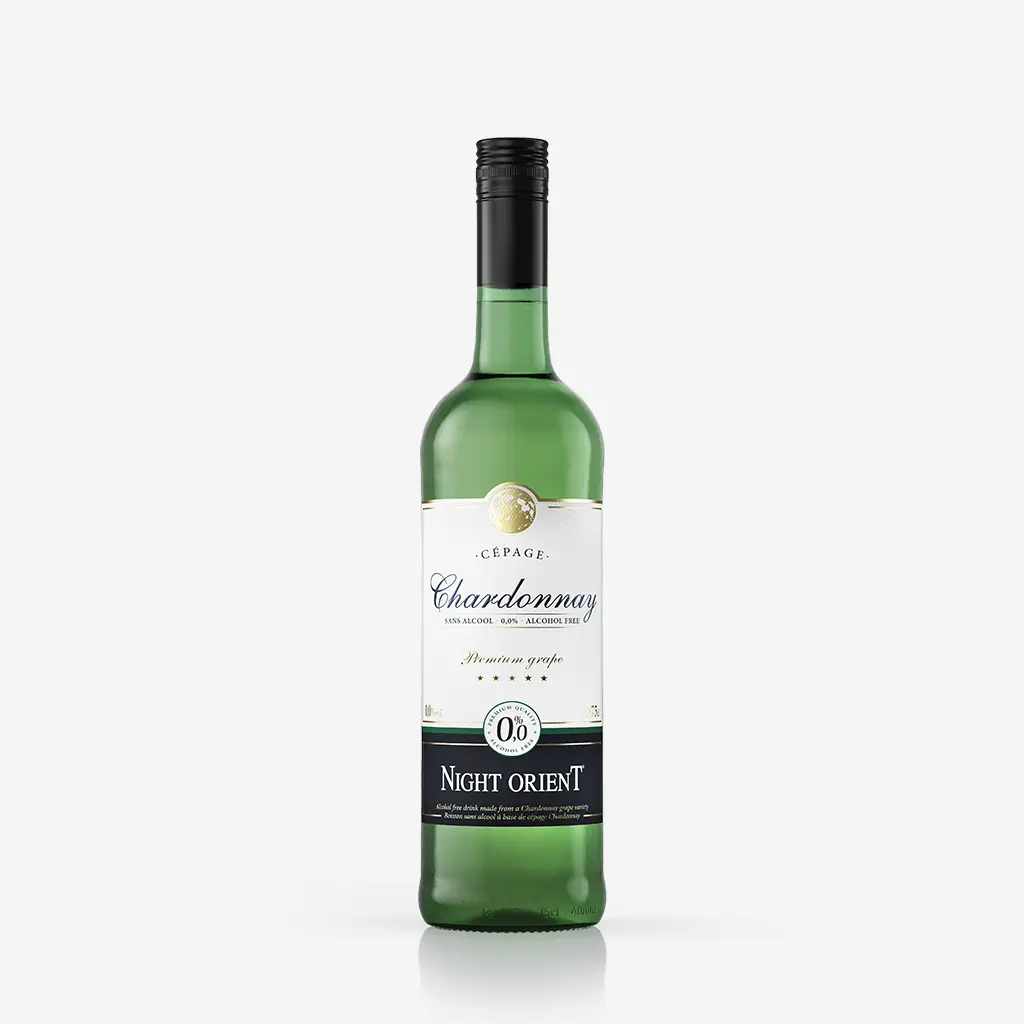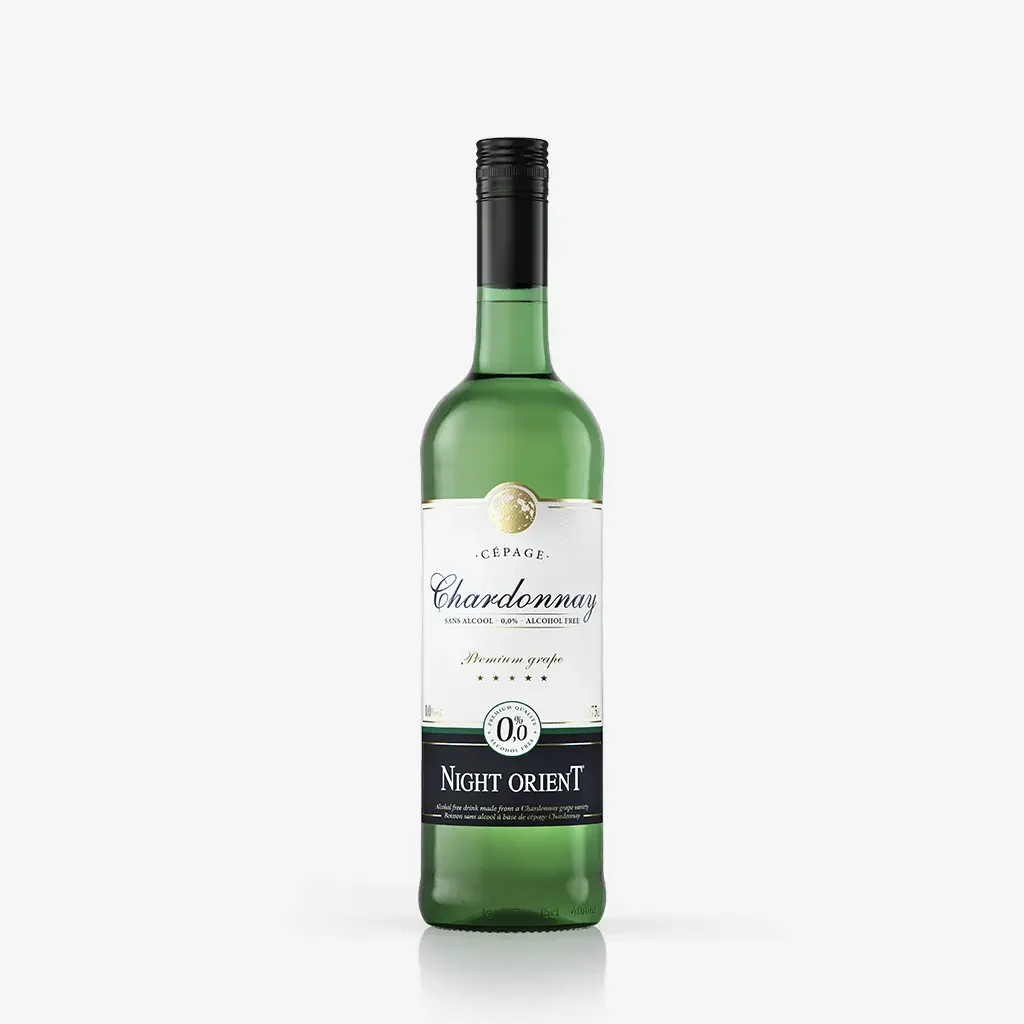 Night Orient Chardonnay
is a dry white wine made from Spanish grapes with bright, golden grapes. Straw yellow in colour, with notes of ripe white fruit and citrus with floral and mineral touches.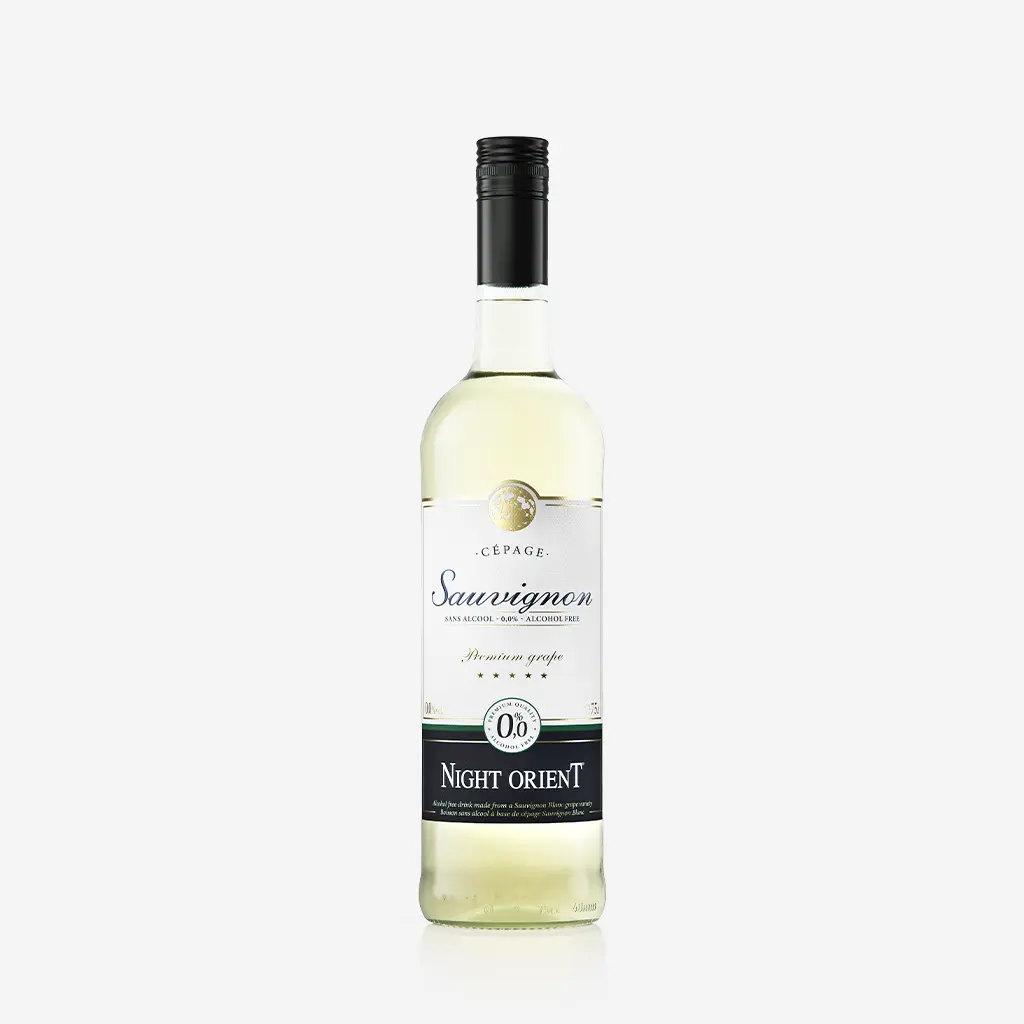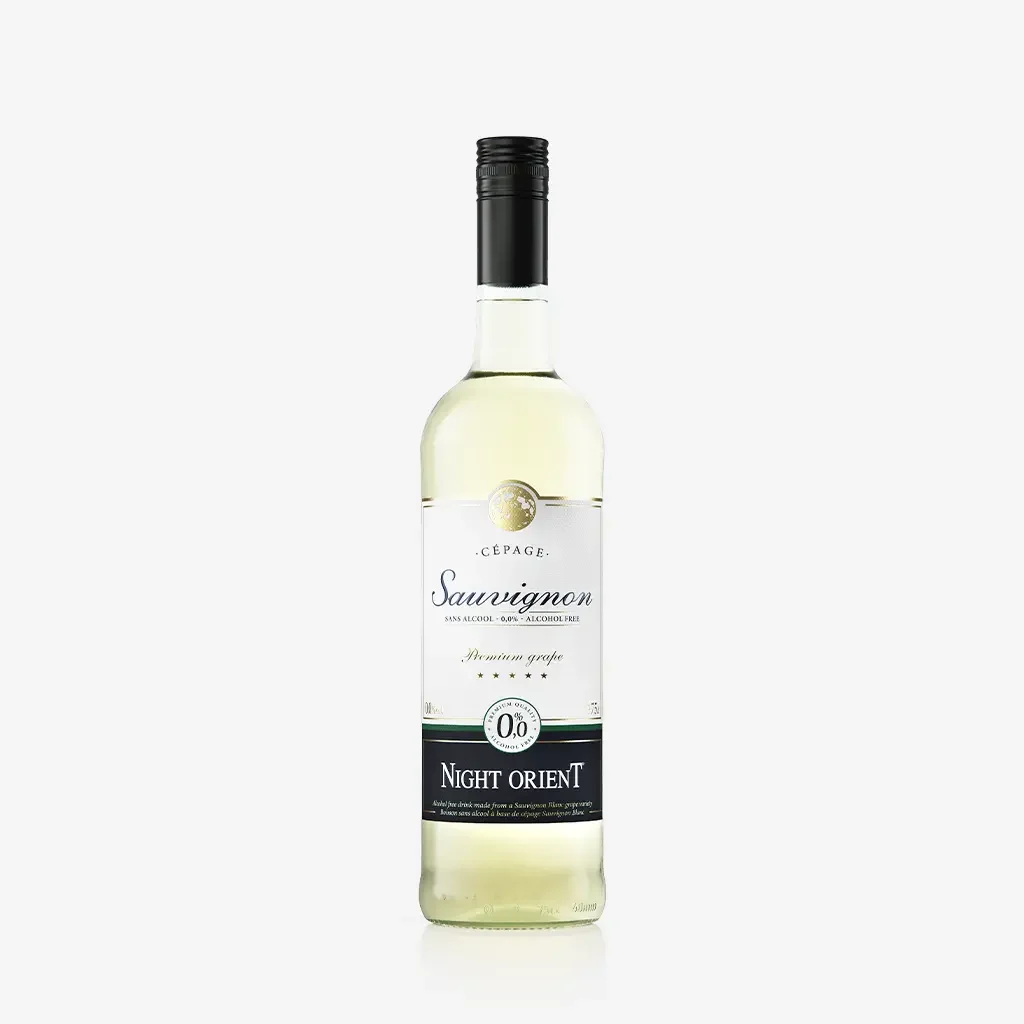 Night Orient Sauvignon alcohol-free white wine
is made from bright, golden Sauvignon grapes. Classified as a dry white wine with a pale yellow colour, it opens with notes of ripe white fruit and citrus with floral and mineral touches. Ideal for fish and seafood dishes.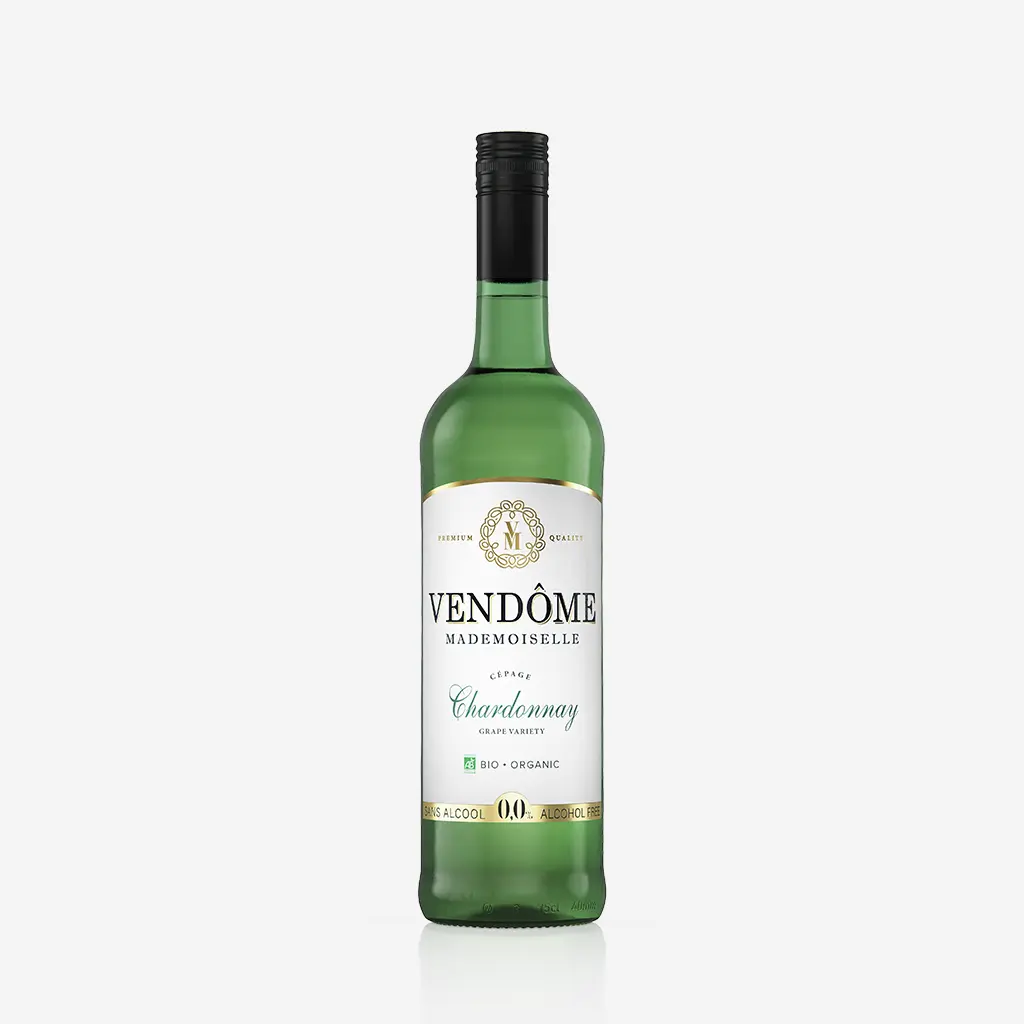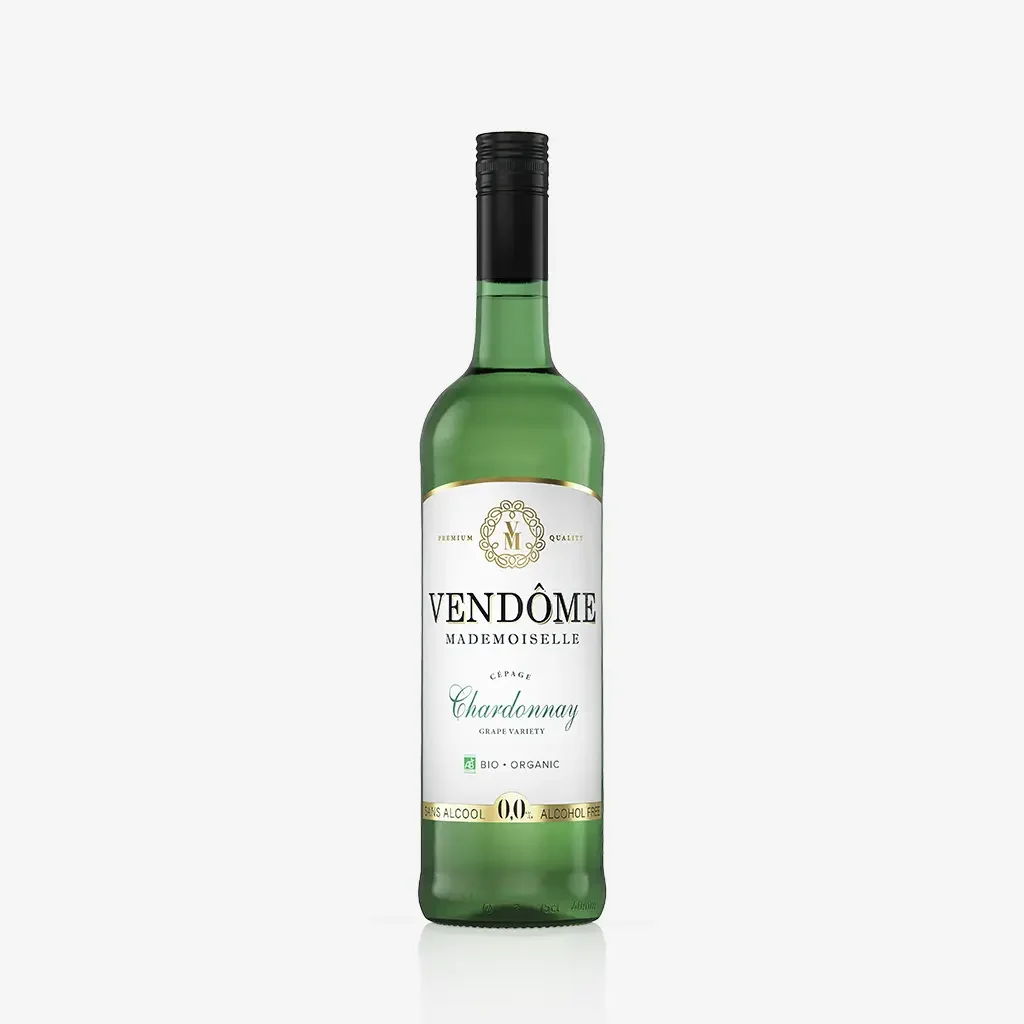 Vendôme Mademoiselle Chardonnay organic alcohol-free white wine is a dry wine made from grapes with a bright, golden colour. This ample and elegant wine is characterised by an easily recognisable fruity aroma. It goes perfectly with mother's products or as an aperitif with a drop of crème de cassis.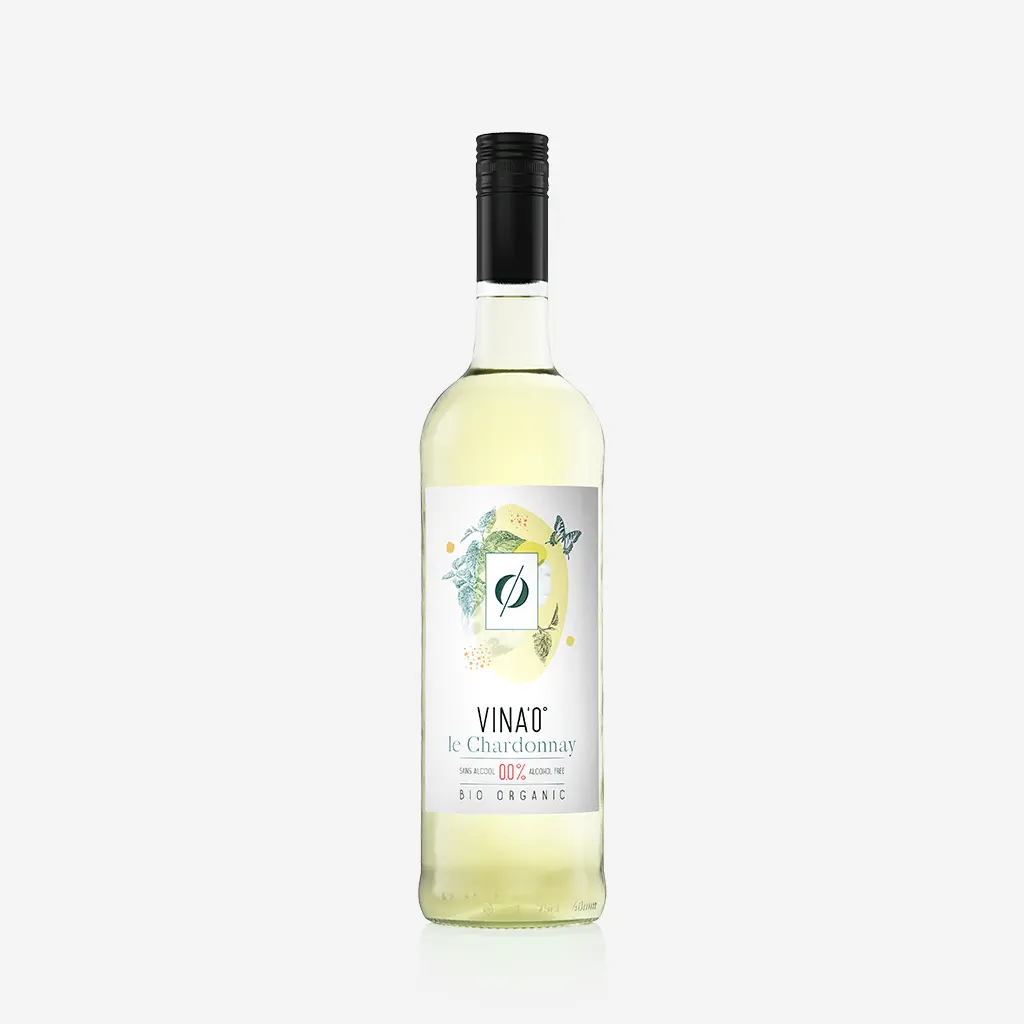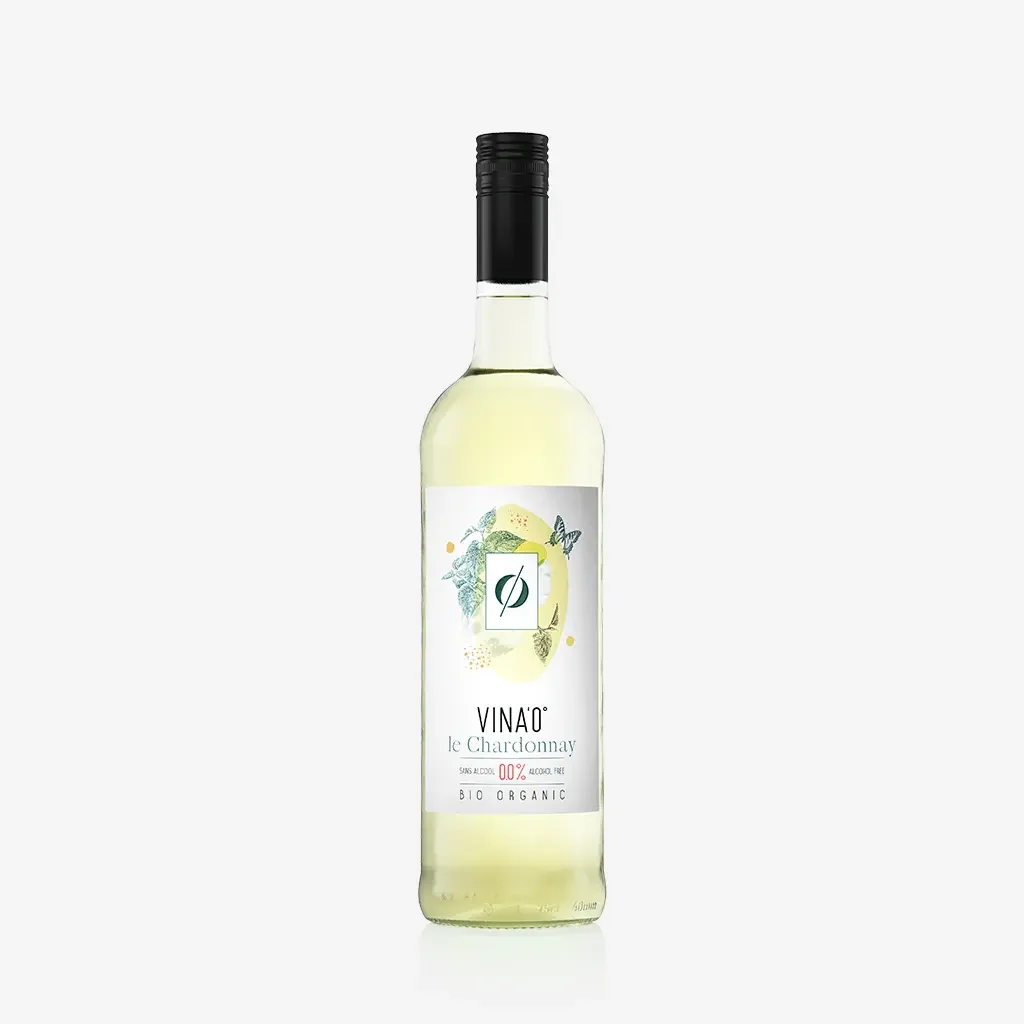 Le vin blanc bio sans alcool Vina'0° Chardonnay
est un vin blanc sec issu de raisins éclatants exprimant des arômes de fleurs blanches, noisettes, amandes et d'agrumes. Idéal pour  vos plateaux de fruits de mer et fromages.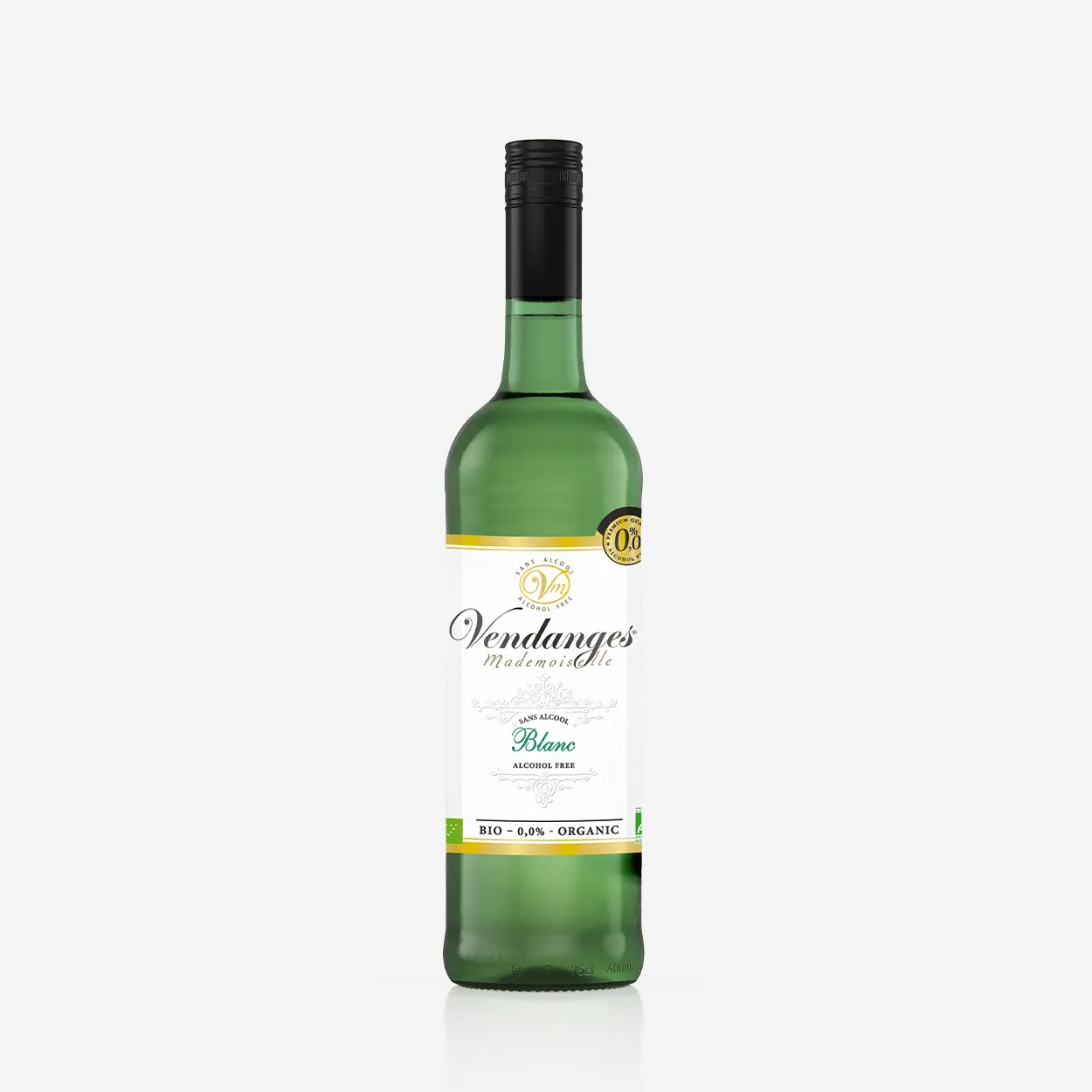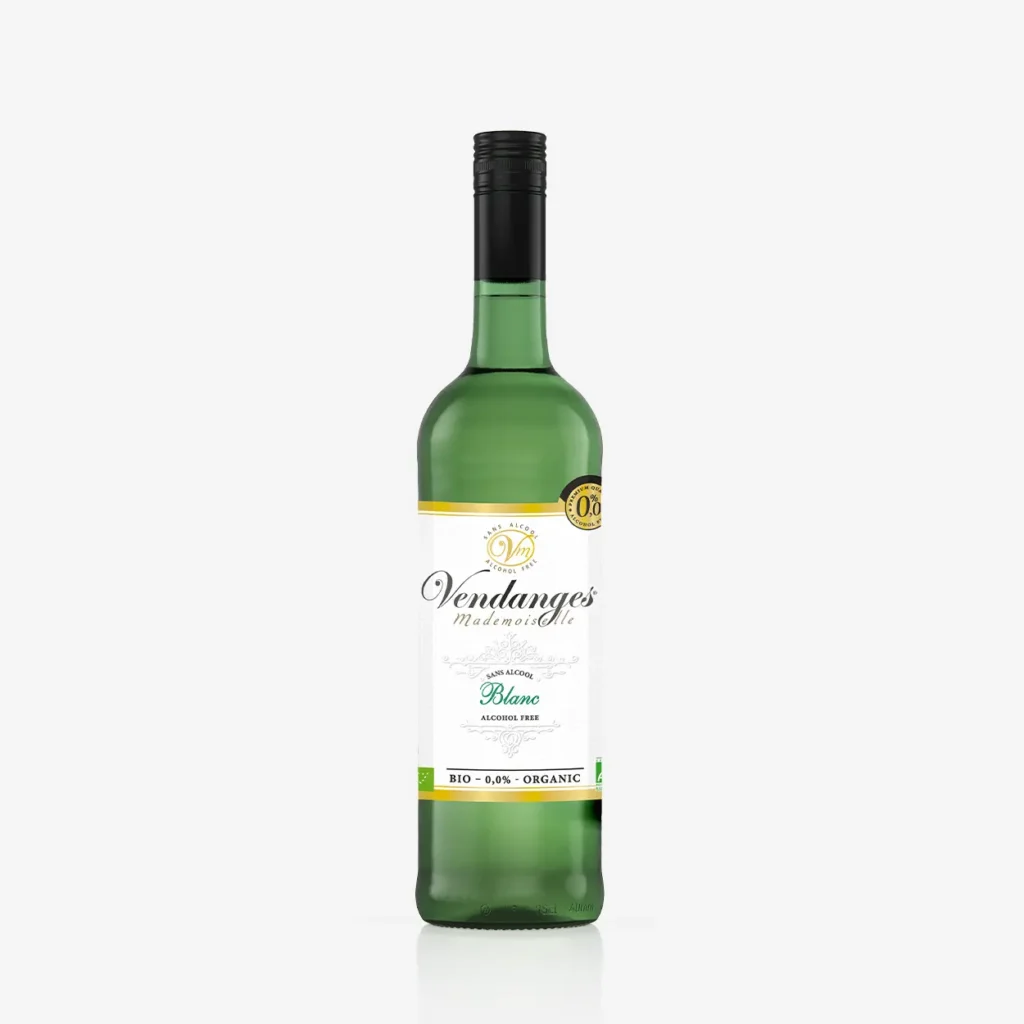 Vendanges Mademoiselle organic white wine without alcohol
is a deep and delicate wine. In its attractive yellow colour, it is elegant and refined. A tangy aroma, rich in citrus fruits, but also in nutmeg or white flowers. Ideal for salads and cheese meals.


Cocktail sans alcool Givré Ensoleillé Fruité 15 cl de Night Orient Margarita Des framboises Un citron bio De la glace pilée À l'aide d'un mortier
Read More »


Le vin mousseux ou vin pétillant sans alcool ça existe ! Le mousseux fait partie de toutes les tables d'événements depuis plus de 150 ans
Read More »


Le spritz sans alcool : un petit goût de Venise sans ivresse Le Spritz, ce cocktail aux saveurs d'Italie ne cesse de faire parler de
Read More »