The Hugo Night Orient cocktail, the aperitif of your summer.
The Hugo cocktail is a deliciously refreshing sparkling drink made with fresh mint, lime, and elderflower syrup. It is often garnished with cucumber slices or mint and lemon leaves.
What is the origin of the Hugo cocktail?
The exact origin of the Hugo cocktail is a bit unclear, but it is widely associated with the South Tyrol region in Italy. It is said that the cocktail was created in the early 2000s in bars and restaurants in this region, which is known for its sparkling wines and herbal liqueurs.
Elderflower syrup is the key ingredient in the Hugo cocktail. It is a popular beverage in Central Europe and is made from elderflower blossoms. The floral and slightly sweet taste of elderflower syrup pairs well with prosecco and other cocktail ingredients, making it a highly appreciated summer drink.
The Hugo cocktail has experienced increasing popularity in recent years and is now served in numerous bars and restaurants worldwide. Its refreshing combination and aesthetic appeal make it a popular choice for festive occasions and summer evenings.
What is the composition of the Hugo cocktail ?
The Hugo cocktail is typically composed of the following ingredients: Prosecco, elderflower syrup, sparkling water, mint leaves, lime, and garnishes.
There are different variations of the Hugo cocktail that can vary slightly in their ingredients or proportions. While the basic recipe of the Hugo generally remains the same, some adaptations have been made to accommodate personal preferences and available ingredients.
Here are some examples of variations of the Hugo cocktail:
Strawberry Hugo This version adds fresh strawberries or strawberry syrup to the base recipe for an extra fruity touch.

Basil Hugo Instead of the traditional mint, this variant uses fresh basil leaves to add a unique herbal flavor.

Lavender Hugo This variant adds a few drops of lavender essence to the elderflower syrup to give an additional floral note to the cocktail.
It is worth noting that variations of the Hugo cocktail can differ based on regions and individual preferences. Bartenders and cocktail enthusiasts often enjoy experimenting with ingredients and garnishes to create new unique versions of the Hugo.
What does Hugo taste like?
The Hugo cocktail has a refreshing and balanced taste. It combines sparkling, herbal, floral, and citrus flavors.Overall, Hugo is appreciated for its light, sparkling, and aromatic taste. Its combination of prosecco, elderflower syrup, mint, and lime makes it a highly appreciated summer drink, perfect for refreshing oneself on hot days.
Night Orient Hugo, the non-alcoholic version.
In the realm of refreshing flavors, the non-alcoholic mocktail Hugo Night Orient is a creation that will awaken your taste buds and transport you into a symphony of delightful tastes. Inspired by the freshness of herbs and fruits, this beverage will take you on a whirlwind of exquisite flavors. Its emerald green color, illuminated by the sun's reflections, will captivate you with its charm. It aims to offer you a unique gustatory experience. Alcohol-free yet filled with delights, this beverage will make you vibrate with pleasure and remind you that the art of cocktails goes beyond alcoholic mixes.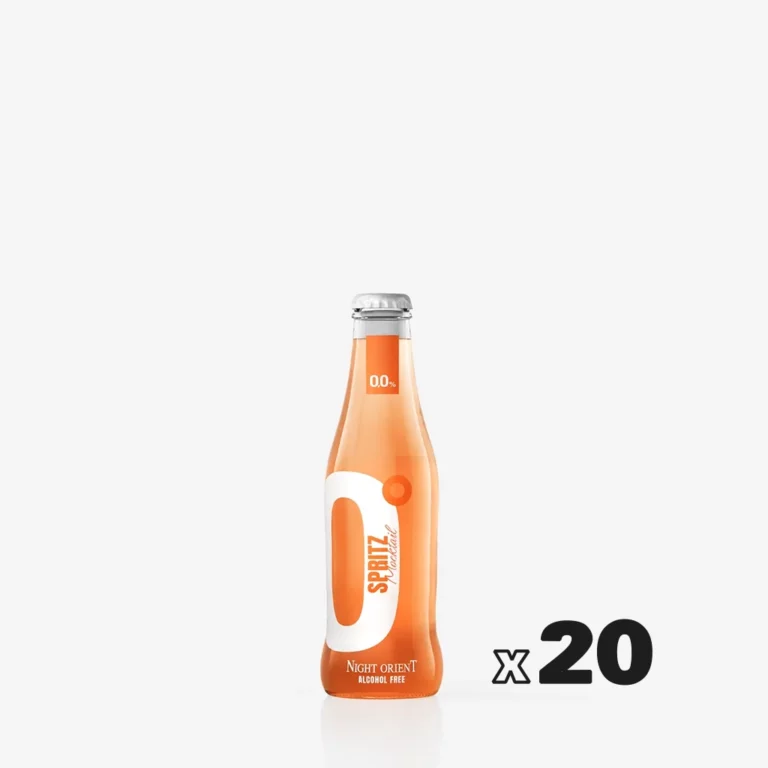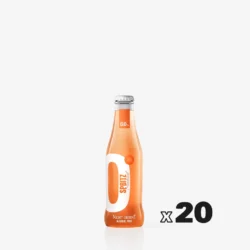 Night Orient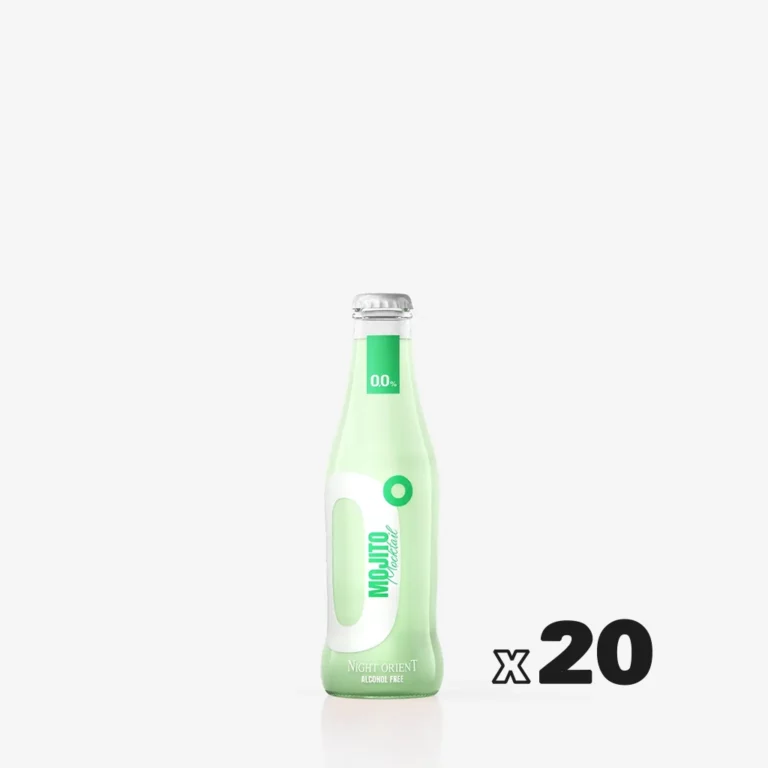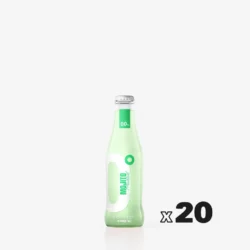 Night Orient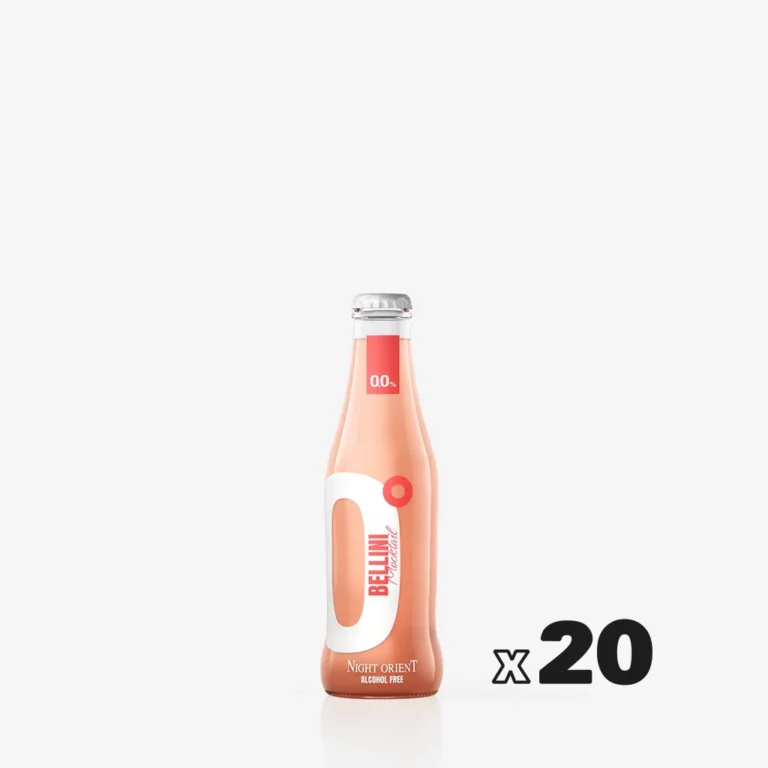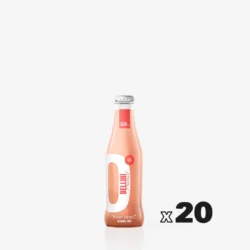 Night Orient